What is CBD and what does it do?
What benefits does CBD have and is there evidence?
How does CBD work and what makes it safe?
---
Ingredients | Instructions

Ingredients: Hemp-derived CBD extract, natural essences, and fractionated coconut oil (MCT).
Instructions: 1-2 mg of CBD per 3-second puff. Suggested serving: one 6-second puff. Vape pen contains 150 puffs.
Lab Analysis | Testing Results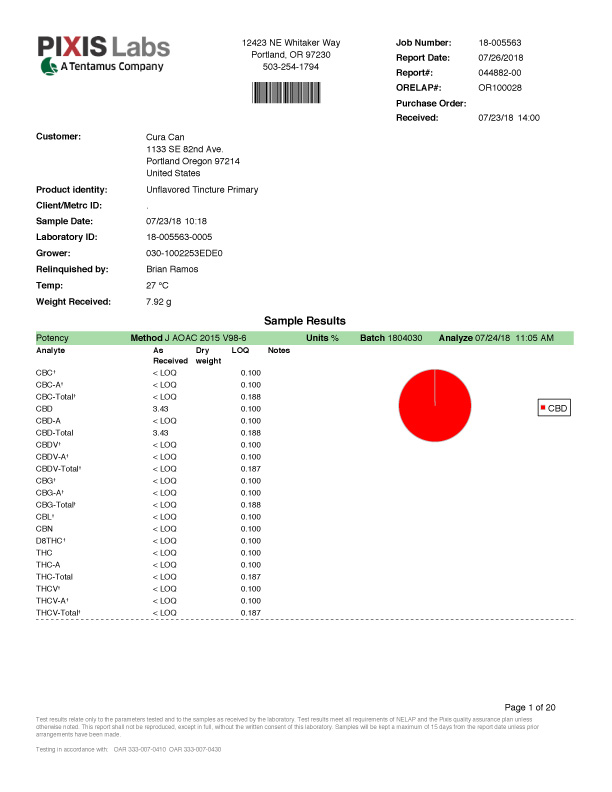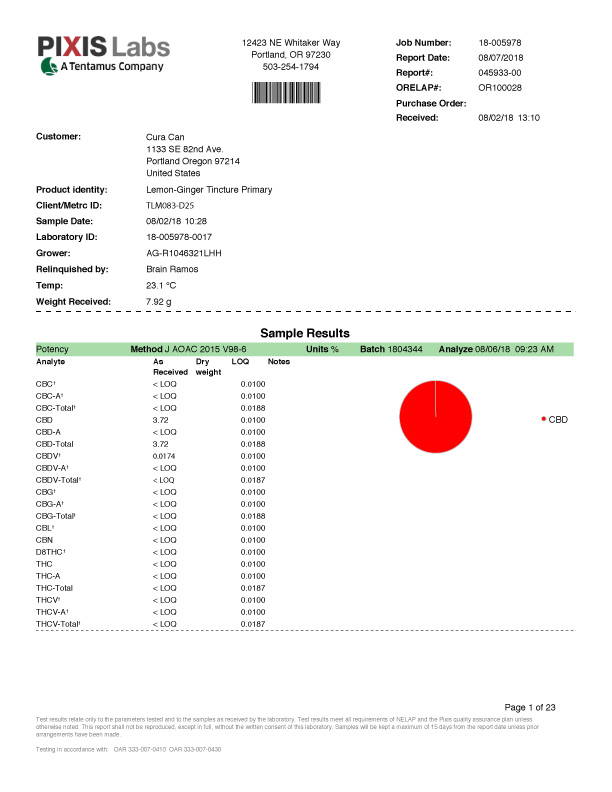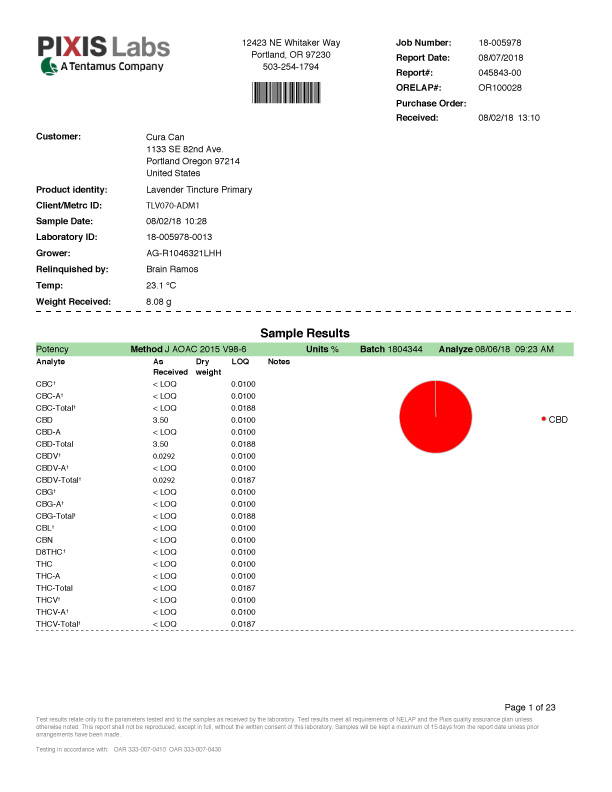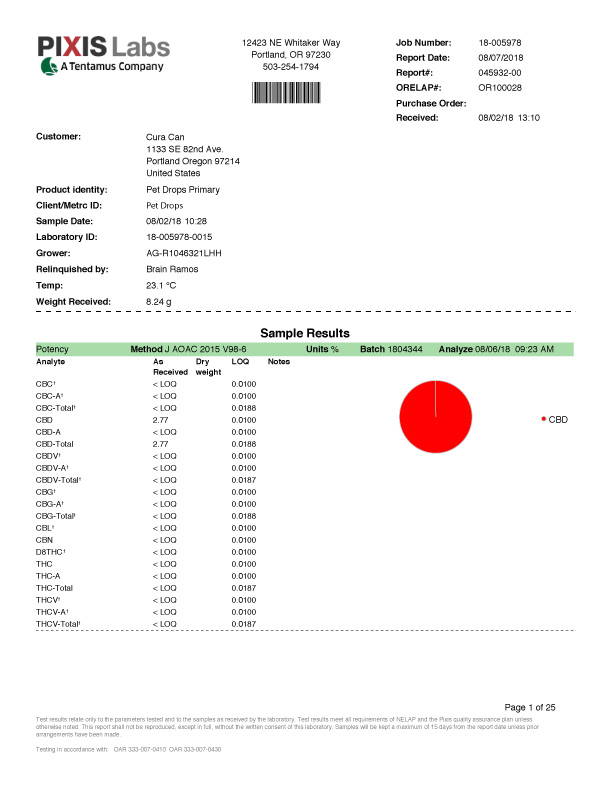 ---
---
---